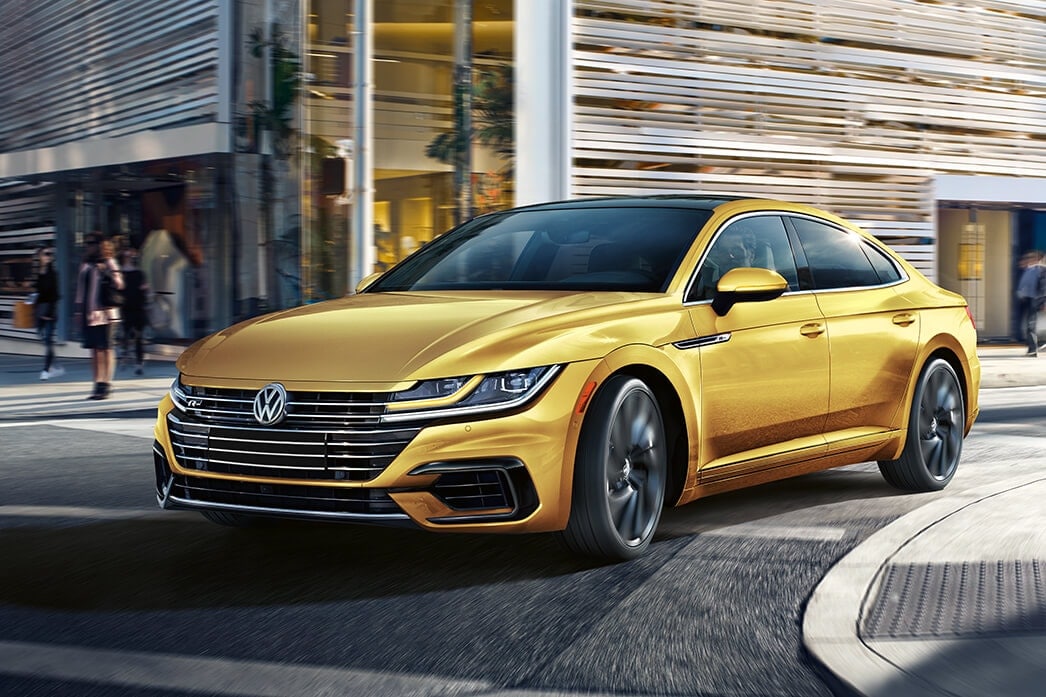 What is the Warranty on a New 2022 Volkswagen Arteon?
The new 2022 Volkswagen Arteon comes with a 48 months/50,000-mile bumper-to-bumper-repair coverage. The 2022 Volkswagen Arteon also comes with 2 years of free maintenance.

The new VW Arteon warranty is reduced by 2 years (24 months) compared to the warranty of the 2019 Volkswagen Arteon. However, if you buy a new 2019 Volkswagen Arteon model you will get the 6-year warranty.

Which one is better - the 2019 VW Arteon warranty or the 2022 VW Arteon warranty? Hands down, the 2022 Volkswagen Arteon is better when the escalating cost of automotive repairs is factored in because the new VW Arteon warranty includes 2 years of free, factory-covered maintenance.
>> Check Out Our New Volkswagen Arteon Inventory and Compare Features <<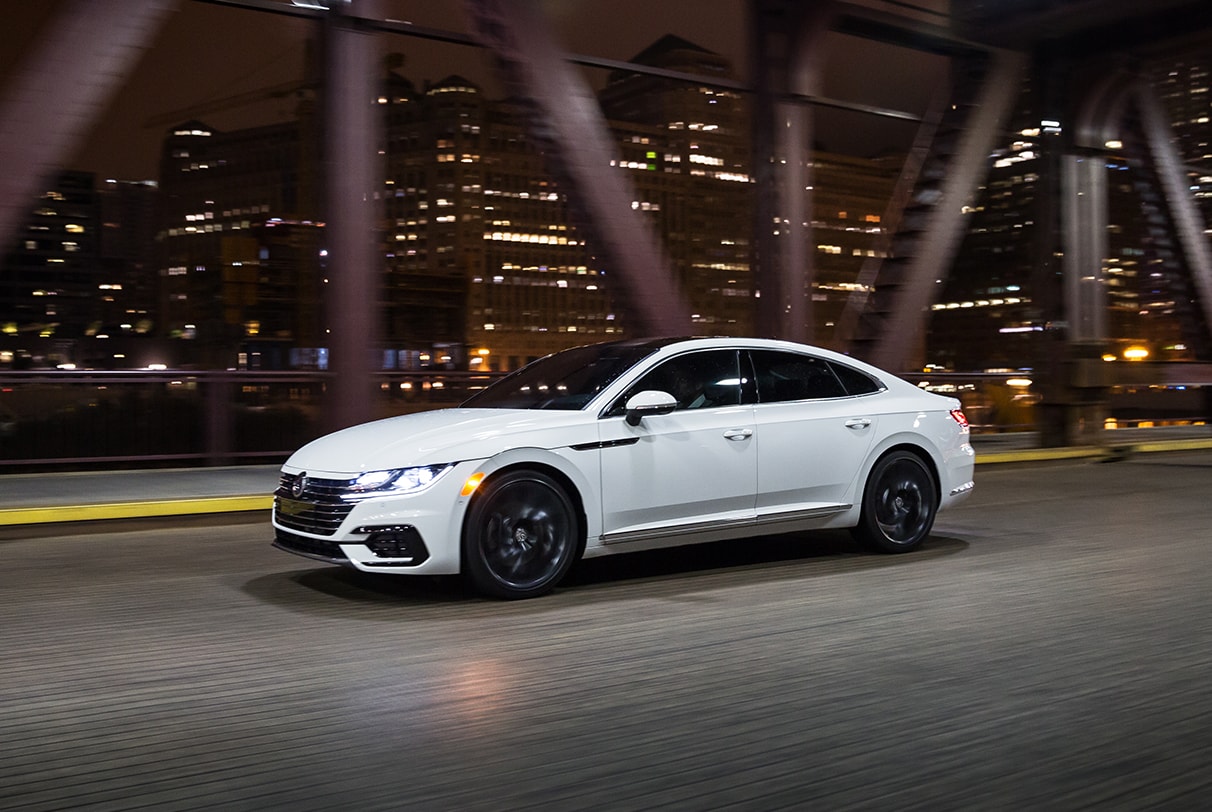 How Long is the Warranty on a New 2022 Volkswagen Arteon?
The new 2022 Volkswagen Arteon come with one of the best warranties in the automotive industry - 4 years/50,000-miles. The factory bumper-to-bumper warranty includes full mechanical and electrical breakdown protection.

What that means is that when you buy a new Volkswagen Arteon from Napleton's Volkswagen of Sanford you don't pay for the cost of the repairs for all malfunctions (excluding items like trim and tires).
What are Volkswagen Arteon Extended Warranty Options?
Volkswagen offers three extended warranty options on the 2022 Volkswagen Arteon:
The extended Volkswagen Arteon extended warranty offers additional protection for up to 10 years or 150,000 miles (whichever comes first).
What Does the Volkswagen Extended Warranty Cover?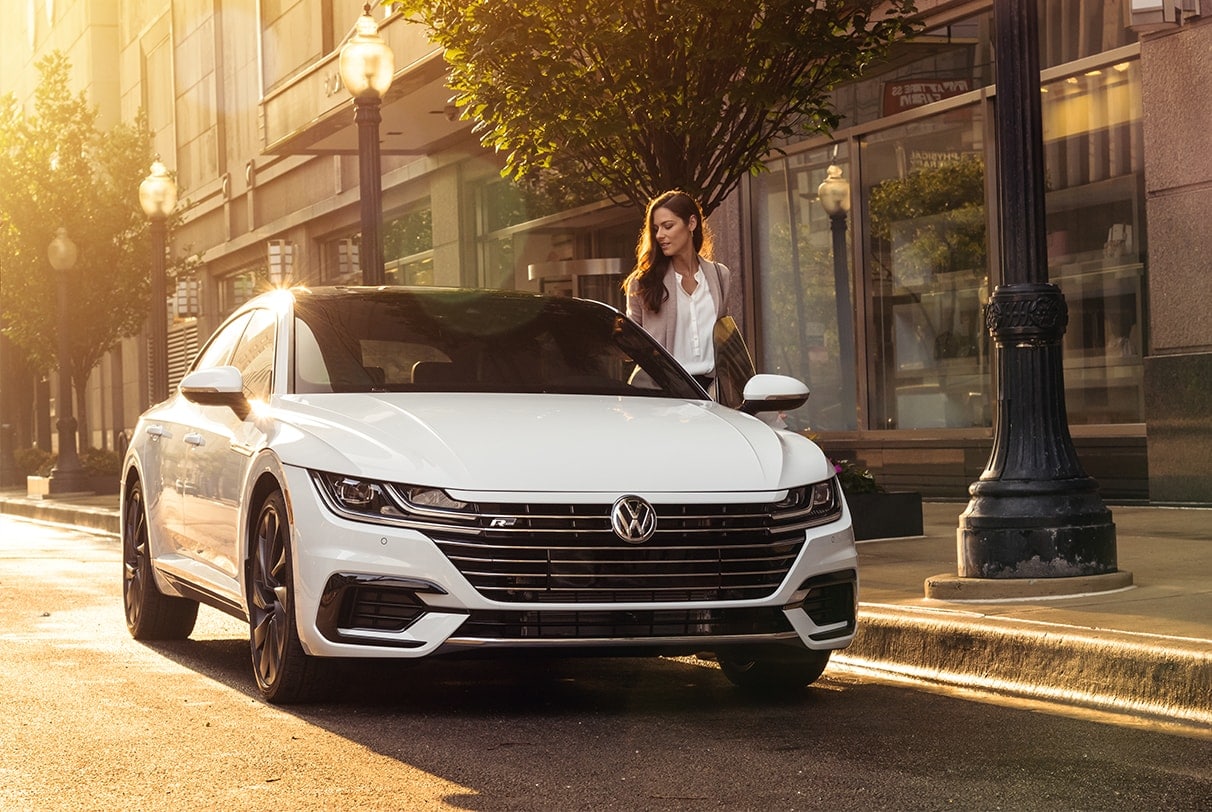 The Powertrain plan covers engine, transmission, transaxle or transfer case, drive axles and certain electric components.

The Gold plan includes everything in Powertrain plan plus electrical, front and rear suspension, and certain additional electric components.

Platinum Extended Warranty Plan covers all mechanical parts of your car unless they are listed as "not covered" in the plan (spark plugs, wiper blades, trim pieces, upholstery, body panels).
How Much is the VW Arteon Repair Copay?
The VW Arteon extended warranty has three choices of deductible copay - $0, $100 disappearing, and $250.

What is $100 disappearing copay? When the owner of a VW Arteon returns to the dealer the VW sedan was bought from the $100 disappears. Only when the repairs are completed at a different Volkswagen dealership the $100 is due. With that being said if you are planning on moving anytime soon the $100 disappearing copay is your best option.
How Much Does the Volkswagen Arteon Platinum Extended Warranty Cost?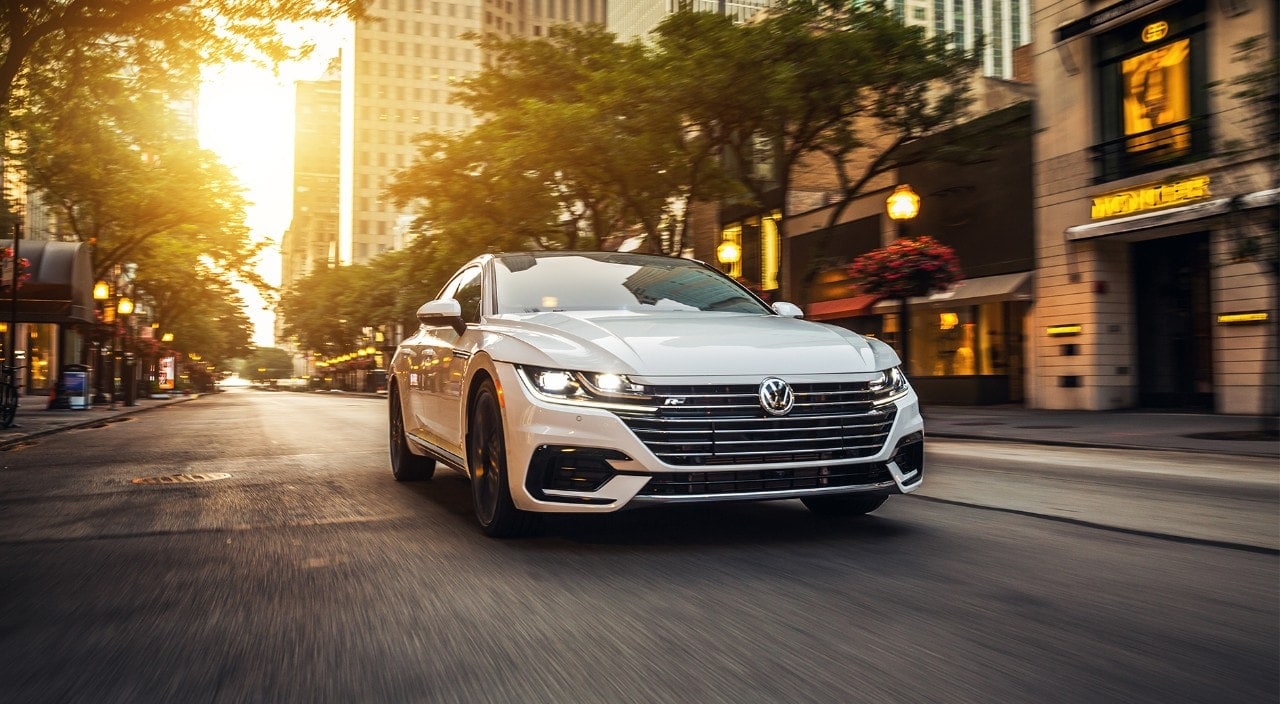 First off - the price of the VW Arteon Platinum Extended Warranty may vary depending on vehicle model, equipment, usage and region. With the being said, the 10 years or 150,000 miles platinum extended warranty cost:


$0 deductible - $5,950
$100 deductible - $4,800
$250 deductible - $4400

Where Can I Buy the Volkswagen Arteon Platinum Plan?
The best place to buy an extended warranty for your Volkswagen Arteon the Finance Department of your local dealership given that you plan to return to the dealership for repairs.
Is Volkswagen Extended Warranty Worth It
The Volkswagen Arteon Extended Warranty is well worth the cost. Here's why:


Service available at all participating Volkswagen dealers in the States as well as authorized service providers
24-hour roadside assistance (flat tire assistance, battery service, fuel or fluid delivery, and lock-out assistance).
Towing and rental car reimbursement
Different deductible levels to choose from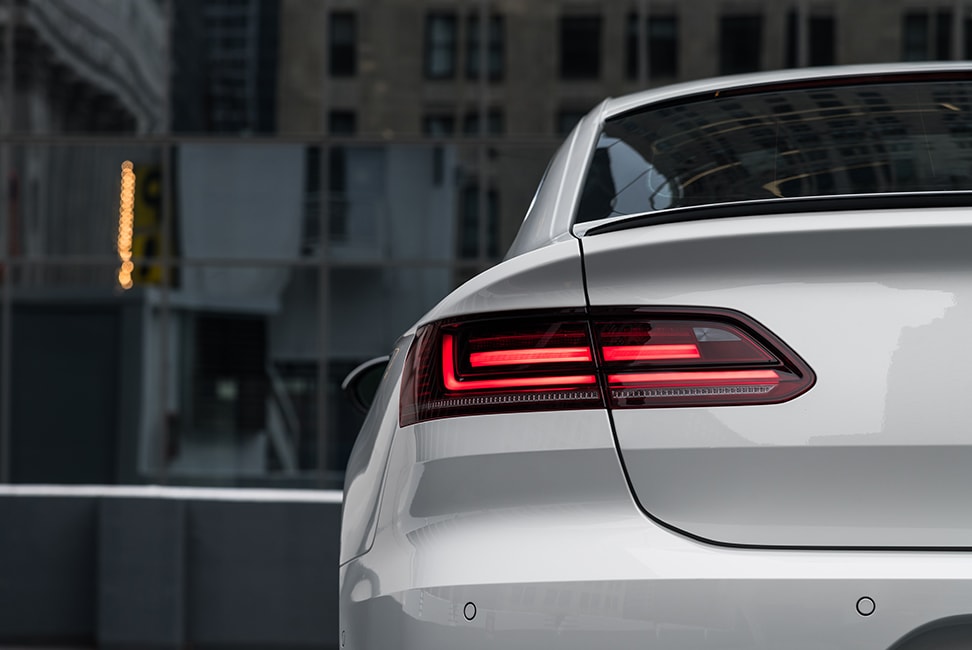 Why Choose Napleton's Volkswagen of Sanford to Buy Your New Volkswagen Arteon From

To begin with Napleton's Volkswagen of Sanford is the only official Volkswagen dealership in the area. What that means is that you won't get a better deal on a new Volkswagen Arteon nowhere else.

Add to that that no one knows Volkswagen better than our experienced product specialists so stop by our state of the art facility in Sanford or call us at (855) 743-7423 and let's talk Volkswagen.
Secondly, we have a large selection of new, certified pre-owned and used Volkswagen Arteon sedan to choose from which makes choosing the right car for you very easy. You won't have to spend the weekend going from one auto dealer to the next. Just visit us at 4175 S. Orlando  Drive, Sanford FL 32773 for the best new Volkswagen Arteon buying experience.
And last but not least we can help you get financing for your VW Arteon. We work with multiple financial institutions to get you the best lease or finance terms. All you have to do is fill out a form either on our website or at our Sanford dealership and our experienced finance officers will do the legwork for you.
To Speak with a Finance Specialist About New or Used Volkswagen Arteon Financing Call Us Now at (855) 743-7423